Book cafe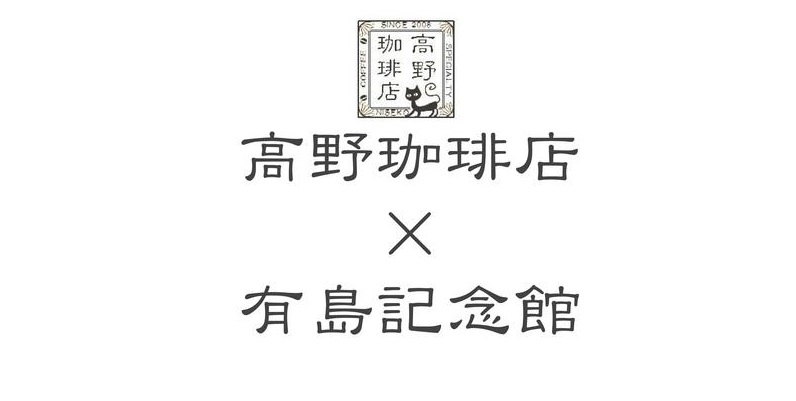 At the Arishima Memorial Hall, we opened a book cafe inside the hall in order to make it comfortable to read various books and magazines, including Arishima Takeo's work. You can spend your time in the space overlooking Mt. Yotei and the Niseko mountain range while tasting the coffee of the popular "Takano coffee shop" at Niseko with the woodworker · Santaro Takahashi table and chair.

From now on, we will enrich books and magazines related to literature and Hokkaido and create a comfortable reading space that can only be done at the Arishima Memorial Hall.
Business day
The business days from November 2017 to April 2018 will be Thursday, Friday, Saturday and Sunday.
However, if the other day is a public holiday, we will open it.
 
The business day from May 2018 to the autumn is the same as the opening day of the Arishima Memorial Museum.
There are temporary closures etc, so please contact the hotel for details.
business hours
10:00~16:00
There are days when it will be changed. In that case I will show you on this page
About usage
You can use free of charge only for book cafe corner or menu takeout.
Please offer "Cafe use" at the counter.

However, except when you are holding a music business etc, an entrance fee is required as an exception. In addition, entrance fee is required when viewing permanent exhibition room and special exhibition room.
Other
Please eat and drink only in "Art Hall" where book cafe is located.
Wifi connection is possible in the cafe (limited time available)
Menu
HOT
Coffee: R 350 yen / L 400 yen
Dark coffee: R 400 yen
Cafe au lait: R 400 yen / L 450 yen
Chai: R 400 yen / L 450 yen
ICE
ICE coffee: 400 yen
ICE cafe au lait: 450 yen
ICE Chai: 450 yen
Coffee · Float: 500 yen
Other
Baked confectionery (cookie · cake) 250 yen ~
Soft cream (Mocha · vanilla · mix) 300 yen each
---
All tax included price
A half ticket of admission ticket, 100 yen discount from drink menu by bringing annual passport
(Only half ticket only once per person, valid on the day only)
---
Arishima Memorial Hall
〒048-1531 57 Arishima, Niseko Town Abuta-gun, Hokkaido
電話番号:0136-44-3245
FAX番号:0136-55-8484
Inquiries regarding information on this page
Niseko Town Arishima Memorial Hall

TEL:

0136-44-3245

FAX:

0136-55-8484