Migrant model
In this corner, we will introduce the people who actually moved to Niseko Town. It is not the information created as a government office but the objective of letting readers feel the various challenges of migration as well as the appeal of Niseko town by telling the real intention that migrants talk about.
No.8 Hokkaido Lion Adventure Shinichi Shimoda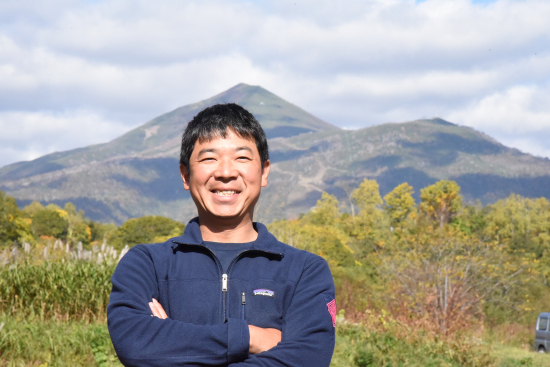 I want to make a town where both migrants and people raised in this town can work together
No.7 Pikinini (Pikinini) Mr. and Mrs. Ohashi
No. 6 Komori Ski Plant President Hideo Komori
No.5 Rupicia group representative Hiroki Mizuguchi
No.4 Kota Shrine Akihiko Tamaki Shoji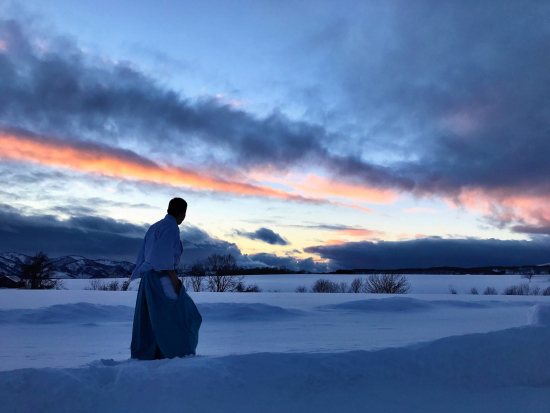 "There is a mix culture that accepts any kind of communication." "I think that is the most important factor in creating something new."
No.3 Mr. Yayoi Shintani, Niseko Avalanche Research Institute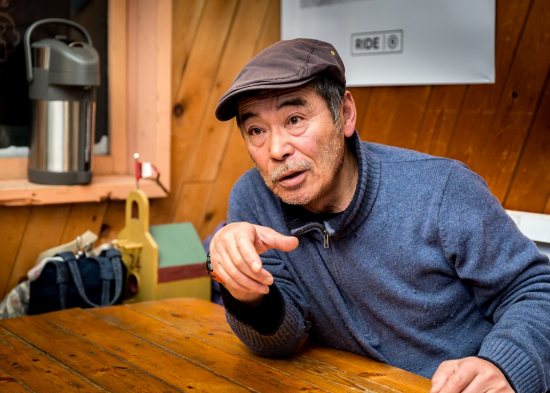 I have a sense of mission that my "avalanche information" that supports the "Niseko rule" is my job.
No.2 Yotei Green Business Honma President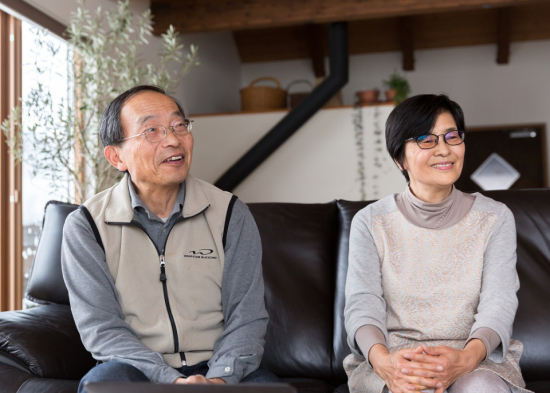 I want to nurture organic wine making with high added value as a business that can contribute to the area!
No.1 Powderlife Land Mr. Couples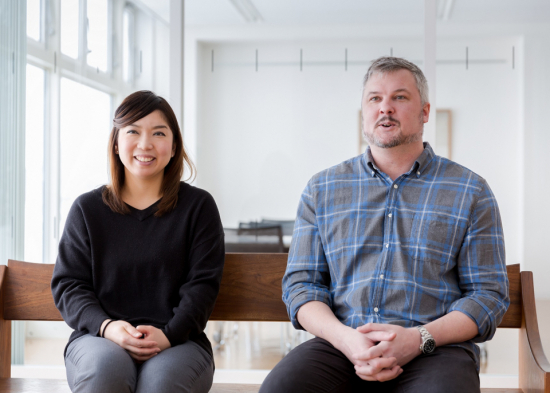 Niseko town responding to diversified society.
I am very comfortable to live.
Inquiries regarding information on this page
Planning and Environment Division Autonomy Creation Division

TEL:

0136-44-2121

FAX:

0136-44-3500
Planning & Environment Division Public Relations Hearing Association

TEL:

0136-44-2121

FAX:

0136-44-3500