Nobutani Akiko Violin · Recital
Sorry to keep you waiting.
This year we will hold a violin recital of Ms. Noboruya Akiko who has received popularity every year. Please do not miss it.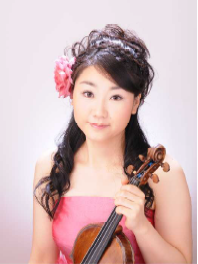 Akiko Notoya
Akiko Notoya
violin
Creative Music Society (CMS) representative.
Acting extensively in Sapporo, Tokyo, Yokohama, Hokkaido, including solos, chamber music, orchestra performances, guarantee and chorus instruction, composing and arranging activities.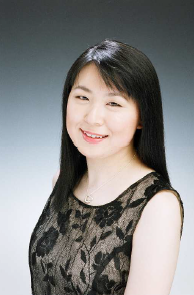 Yuko Tomokiyo
Yuko Tomokiyo
piano
Associate Professor, Faculty of Education, Yamaguchi University.
Creative Music Society (CMS) artist.
Flyer
Schedule

August 21, 2016 (Sunday)
Opening time 13:30
Opening time 14: 00
Venue

Two seco town · Arisima memorial hall art hall
Price

Permanent exhibition viewing fee only
Sponsorship

Niseko Town Arishima Memorial Hall
---
Arishima Memorial Hall
〒048-1531 57 Arishima, Niseko Town Abuta-gun, Hokkaido
電話番号:0136-44-3245
FAX番号:0136-55-8484
Inquiries regarding information on this page
Niseko Town Hall

TEL:

0136-44-2121

FAX:

0136-44-3500