Niseko Town
Such a town
Located near the center of Shimane pipe, I wish Niseko Annupuri in the north, Yotei mountain which is familiar with the nickname of Ezo Fuji to the east.
In the core industry, accommodation facilities such as hotels and pensions are enriched in agriculture and tourism industry. In agriculture, both the quality and taste of potato, melon, asparagus are high, and it is rated nationwide.
It is also known for many visitors, winter sports are actively performed in experienced outdoor sports during the summer season and large snow-quality ski slope which is proud worldwide in the winter season.
In addition, the country has been selected as " Eco-Model City " by the government and is working on environmental policies.
Also, in 2001, Niseko Town established the first self-government ordinance, the "town development basic ordinance", called the "constitution of the town" for the first time in Japan. Through this, "participation in the community" and "information sharing" are important pillars, and we are promoting town planning while helping each other.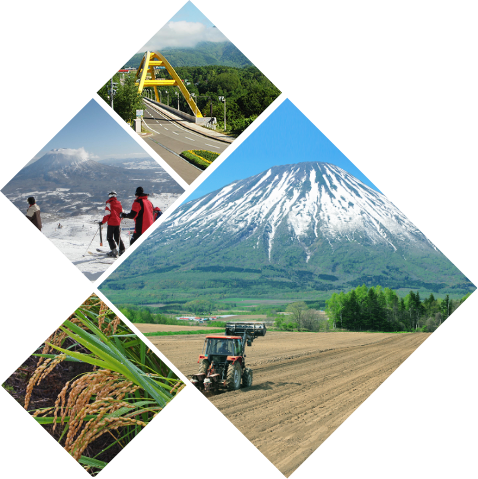 INTERVIEW
I interviewed people who emigrated to Niseko about the charm and comfort of the town.
Niseko Town Policies for Working with Security
Agriculture and tourism are the main industries in Niseko Town, located in the international tourist resort area. By taking advantage of the locality that many tourists from home and abroad visit, there is an opportunity for business development targeting tourists. There are also work styles such as starting a restaurant and a souvenir shop, and winter sports instructors in the winter to select the type of work for each season.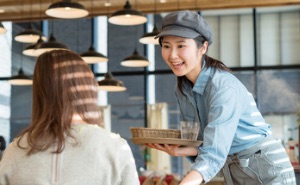 Foundation support support
One stop for entrepreneurship support
Niseko Town and the Niseko Town Chamber of Commerce have established a one-stop window for entrepreneurship support and provide support in the establishment of a business. We provide consultation on business plan advice and financing.
Support for entrepreneurship and business expansion
Niseko Town, we provide subsidies to support businesses that take on challenges and step-ups in the town.
Niseko Business School
At the Chamber of Commerce, we are offering the "Niseko Business School" in collaboration with Otaru University of Commerce to learn knowledge about entrepreneurship.
Information provision
At the Chamber of Commerce, we are matching matches of vacant house stores, such as wanting to rent a store, to rent it.
Industry Promotion Fund (fund loan / fund support)
Niseko Town, if individuals, groups or companies need funds to conduct business for industrial promotion, they can receive fund loans and subsidies.
Niseko Town Wine Special Zone
As a special measure for the regulation of production and sales of fruit liquor and liqueur such as wine, the minimum production quantity standard (6 kl) for liquor production license prescribed by the liquor tax law is relaxed.
※ This is not a measure that makes liquor production license unnecessary.
Inquiries about work
Niseko Town Chamber of Commerce

TEL 0136-44-2214
Niseko Town Chamber of Commerce and Industry will assist you in consulting and supporting entrepreneurs. Please feel free to contact us.
Hello Work

TEL 0136-22-0248
Niseko Town There is a bulletin board on the first floor of the government office, mainly for short-term employment, and there is HelloWork in Kutchan-cho, the neighboring town.
Mr. Shirahiri "Town, Hito-Shigoto" matching plan

TEL 0136-23-1362
URLwww.shiribeshi.pref.hokkaido.lg.jp/ss/srk/matching/j_top.html
For those working at winter season resorts such as Niseko, we will introduce summer "work" and "house", and those who work in summer will introduce "Shigoto" and "Housing" of winter resort.
Niseko life experience
"Living a little"
Niseko Town in a nice accommodation in, we offer a long-term stay plan.
Or look for your favorite places, or to obtain information of the local unique, anyway discovered the Niseko charm that does not taste in the laid-back or ... tourism, only a little Niseko Town Why do not you try to experience the people?
A little living compatible facility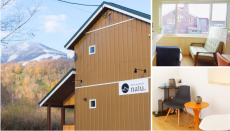 Emigration Settlement Counselor / Emigration Portal Site
A new consultation desk has been set up at the new Niseko Central Warehouse Group in Niseko Town.
In addition, we have set up a migration portal site that specializes in emigration and settlement, and provides information that is easier to understand from the perspective of migrants.
The old starch factory in the Niseko Central Warehouse Group with a window is a free space with free Wi-Fi. In addition to a cafe, there is also a kids space and a nursing room, so you can use it safely with consultation with children. Immigration settlement counselor, even your own Niseko Town are moved to, Niseko Town and entrepreneurship in, current, Are You the midst parenting. As a resettlement, as a founder or parent with a small child, we will provide you with real voice and advice! Please relax and consult at the cafe.
If you would like to consult, please contact us in advance such as schedule.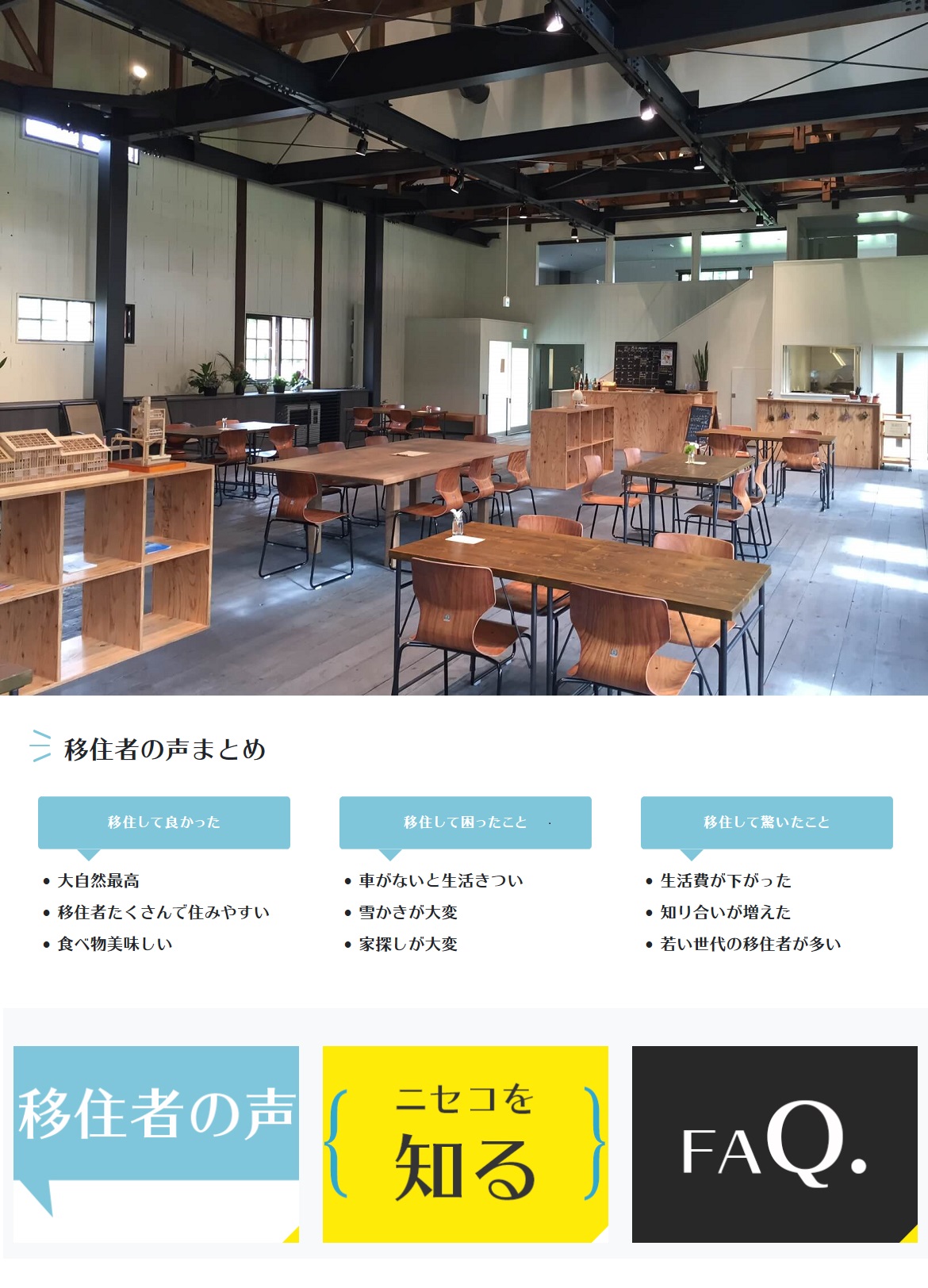 ニセコ町移住相談窓口 連絡先
Immigration settlement counselor Okuda Keita

TEL 050-3395-0136(ニセコ中央倉庫群) 

Email: info □ niseko-iju.com (□ ()

Niseko Town Office Planning and Environment Section

TEL 0136-44-2121 
FAX 0136-44-3500

Niseko Town Emigration Support Twitter