【Niseko Camp Site & Goshiki Hot Spring Information Center】 About open information
(No application required) Sightseeing / Events
Niseko Camp Site
Open day: June 9th, Heisei 30 (Sat)
The Niseko campsite is a quiet campground surrounded by the wilderness at the entrance of the Niseko mountain range such as Niseko Annupuri and Iwaonupuri.
Other than the outstanding landscape, of course, we can also expect a full sky of stars in the evening.
There is also a day-trip bathing facility where you can experience the five colors hot springs in about 5 minutes on foot, and you can heal your body slowly after climbing or camping.
For the outline of the facility, please check the following page
Contact Us
Niseko Town Hall Commerce and Tourism Division
電  話 0136-44-2121
Open time 8: 30 ~ 17: 15
Niseko Town Goshiki Onsen Information Center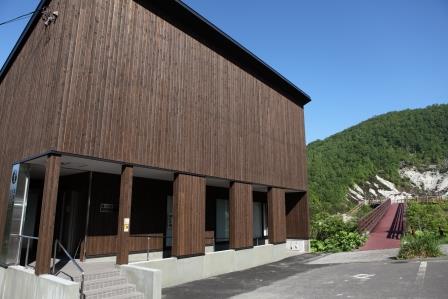 Open date: Friday, June 1,
As a hospitality facility available for tourists visiting the Niseko mountain range and as a gateway to the Niseko mountain range, this center is transmitting charismatic Niseko including information on areas close to the rich nature .
Please feel free to use it as a comfortable resting place for everyone who visits Goshiki hot springs and flower gardens.
Contact Us
Niseko Town Goshiki Onsen Information Center
電 話  0136-59-2200 
We may be absent for mountain site survey, so please understand
Opening month June to October
Time 8 AM to 5 PM
Inquiries regarding information on this page
Commerce and Tourism Division Tourism Strategy promotion staff

TEL:

0136-44-2121

FAX:

0136-44-3500