First shipment of melon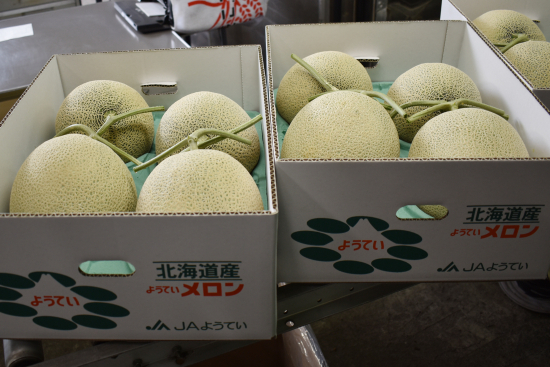 The melons were shipped for the first time this year on June 15th at the low temperature warehouse of JA Yoitei Niseko branch. 45 boxes of melon (Rupia red) bred by farmer Eiichi Sato (letter Miyata) were shipped.
The feature is that it is larger than usual, and the sugar content is 17.2 and 17.8, and a sweet and delicious melon is completed.

From this summer, melons will be lined up at Niseko View Plaza Roadside Station.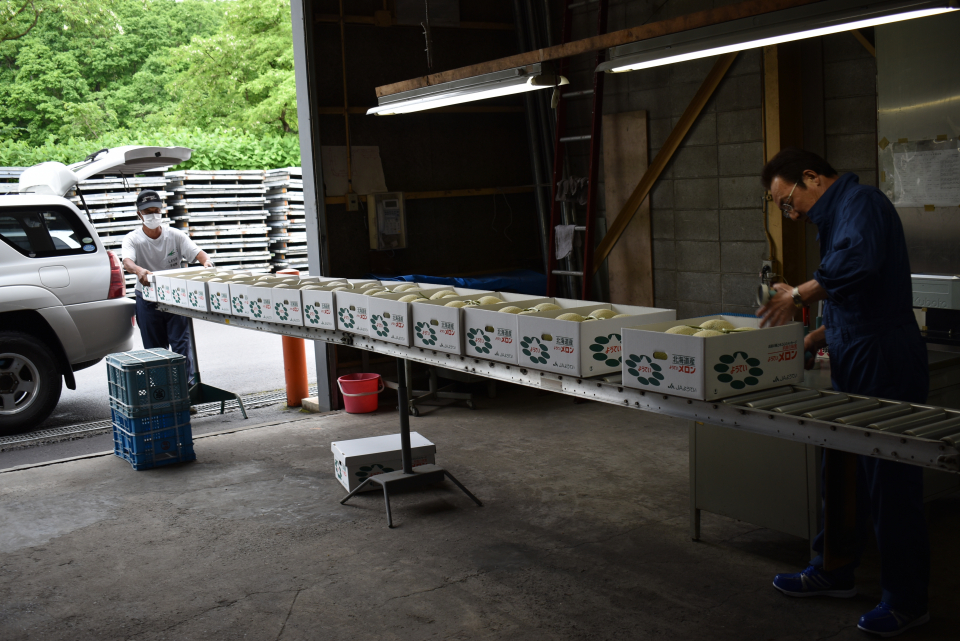 Inquiries regarding information on this page
Niseko Town Hall

TEL:

0136-44-2121

FAX:

0136-44-3500