[Autumn leaves information] Notice of information on Niseko Town(around Goshiki Onsen)
If you notice, the calendar has passed mid September, and the season of autumnal leaves has finally come to Niseko.

At the 5-color hot spring information center with an altitude of 750 meters, we will be delivering information on gradually colored autumn leaves as quickly as possible.
Please see the link below. Last update on October 17th.
Autumn leaves information
Goshiki hot spring autumn leaves information
Niseko Town Goshiki Onsen Information Center
Goshiki-onsen Information center
As a hospitality facility that everyone who visits the Niseko mountain range can use, this center sends attractive Niseko including the information of the area that the rich nature is familiar to us as a gateway to the Niseko mountain range.
Please do not hesitate to use it as a comfortable place to rest for everyone visiting Five Gorge hot springs and autumn leaves.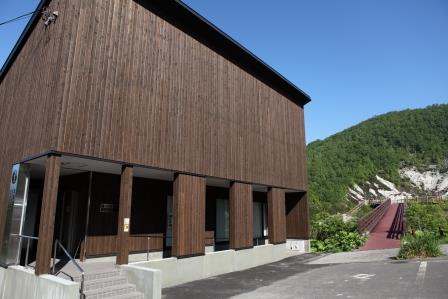 電話 : 0136-59-2200 (山系現地調査のため不在にすることもございますのでご了承ください)
Opening: from June to the end of October from 8 am to 5 pm
Please come and visit us! Tourist info information
Niseko View Plaza Road Station
A familiar sightseeing spot of Niseko. With harvest season in autumn, fresh crops and special products are plentiful!
There is also a tourist office, so leave Niseko here.
JR Niseko station got dyed orange in Halloween Pumpkin!
For a limited time only! It is a sight that can only be seen here!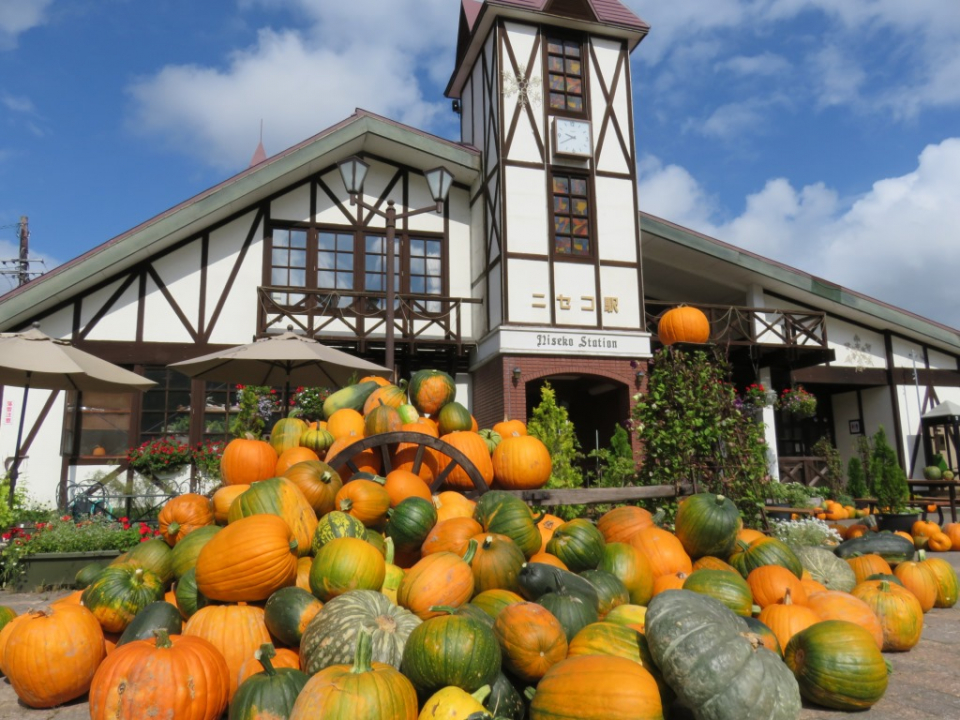 Contact Us
Niseko tourist information ... (Saturdays and Sundays are also supported)
 株式会社ニセコリゾート観光協会 電話:0136-43-2051
Please come to Niseko to taste the beauty of Niseko's instantaneous autumn which makes you feel the seasons change soon!
Inquiries regarding information on this page
Niseko Town Hall

TEL:

0136-44-2121

FAX:

0136-44-3500
Commerce and tourism department

TEL:

0136-44-2121

FAX:

0136-44-3500