[8/31 〆] 2022 regional revitalization cooperation corps late recruitment start! Would you like to work in Niseko Town?
The Niseko area, also known as a "miracle place" by ski and snowboard enthusiasts. Niseko Town, where the international resort is located, is a vibrant town that has been visited by many tourists from home and abroad, has many immigrants since ancient times, and has a growing population.

Agriculture is the main industry as well as tourism, and rich nature and landscapes are spreading. Tourism is attracting attention, but I believe that this nature and landscape is the attraction of Niseko Town, which is the foundation of agriculture and tourism. In addition, the diverse human resources who live in this area are also the attractions of the town.

Niseko Town cherishes this natural environment and has been selected by the national government as an "Eco-Model City" and "SDGs future city".

In addition, we have enacted the "Niseko Town Basic Regulations of Community Development," which is said to be the first town constitution in Japan, and various human resources such as government offices, townspeople, and Niseko fans outside the town will work together to create a town that makes us proud to live. I am proceeding with it.

We are looking for people who can take the initiative as a leader of the town development and community of Niseko Town as a "community building cooperation corps".

There are 26 active members. Let's liven up Niseko Town with senior members!

* We are also recruiting proposal-types that will take the initiative in activities with their own skills, experience, and passion, and make use of them in the "sympathy" of town development in Niseko Town.
* In addition, even if you do not have any special skills or special skills, we will also recruit assignment-adjusted people who apply with a passion for Niseko Town and Niseko Town development, and a desire to live in Niseko town.

For details, please check the following site. You can check the application guidelines and application documents.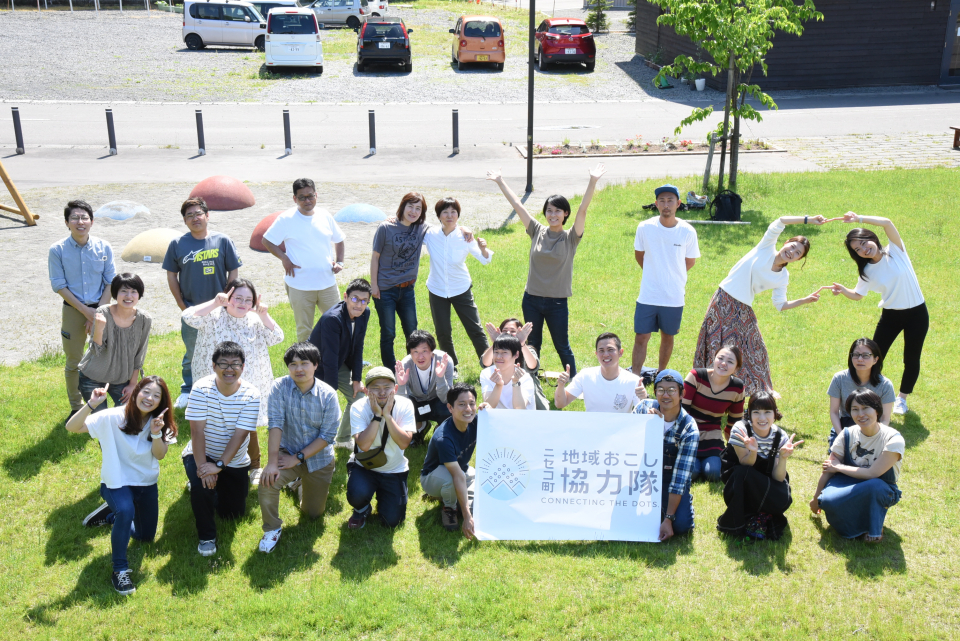 Inquiries regarding information on this page
Planning and Environment Division Autonomy Creation Division

TEL:

0136-44-2121

FAX:

0136-44-3500