Enjoy sightseeing in Niseko at a great price! Please use Niseko Collection 2022! !!
(No application required) Sightseeing / Events
This year as well, the Niseko Resort Tourism Association
From the popular menu of "Activity", "Experience" and "Gourmand" in the Niseko area
Choose 3 from all 36 types and enjoy at a great price
The Niseko collection is on sale.

By all means, at the Niseko Collection
Enjoy sightseeing in Niseko during the green season.



For details, please visit the website below.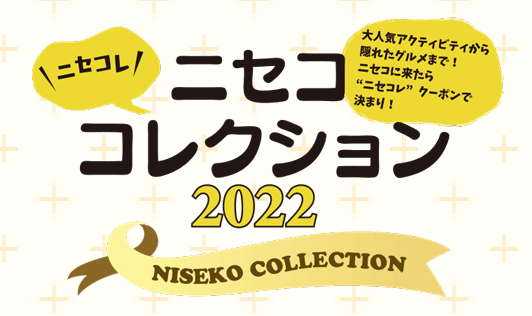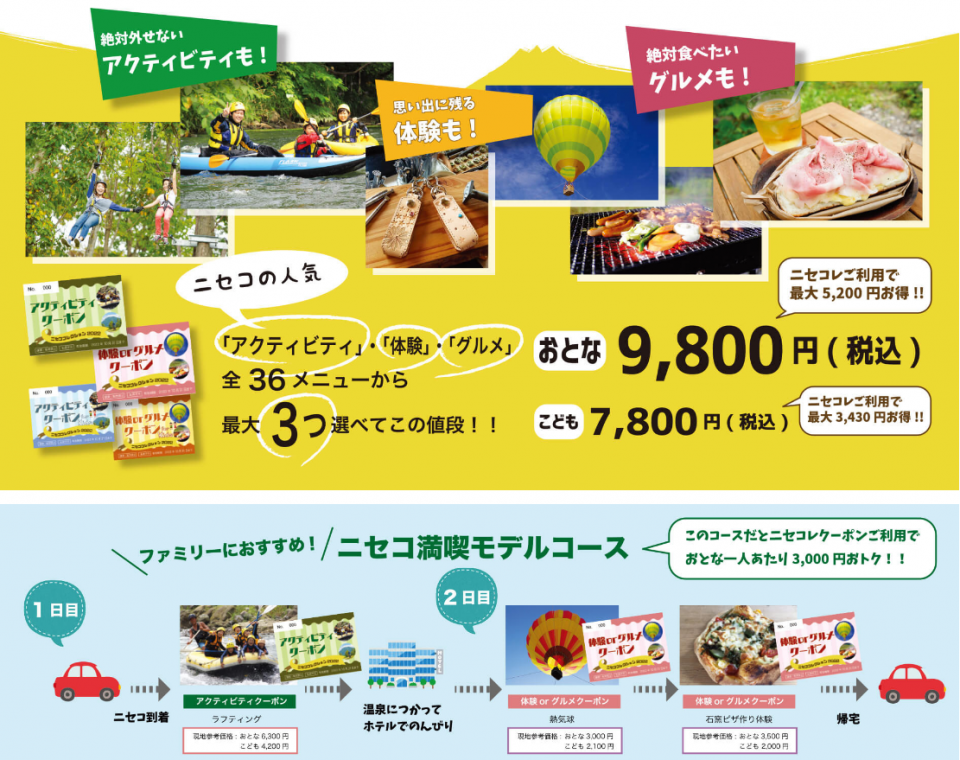 Inquiries regarding information on this page
Commerce and Tourism Division Commerce and Tourism Section

TEL:

0136-44-2121

FAX:

0136-44-3500