<Exhibiting> "Let's make a Christmas tree in Niseko together!"
"Because it's difficult for everyone to get stuck in the corona, let's give them a wish and a dream!"



Niseko Town revitalization cooperation corps with the cooperation of each elementary school and educational institution
From children in the town
"What I want to do after Corona, a request to Santa" etc.
We held an event to collect messages and pictures and create an original Christmas tree.

Over 100 message cards were sent by children,
It is displayed as if it were a Christmas tree.

An unveiling event was held on December 19th.
Santa also appeared at the venue.
We also gave presents to the children who visited.

The original Christmas tree filled with everyone's feelings
It will be displayed at the Townspeople Center until December 29th (Wednesday).

Please take a look.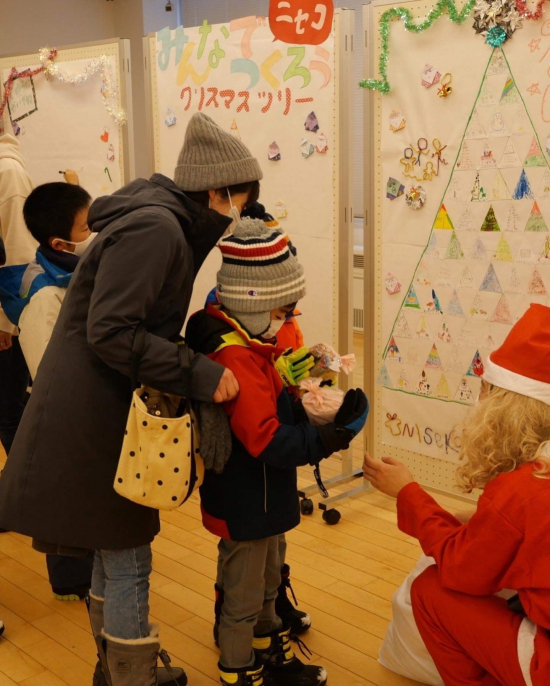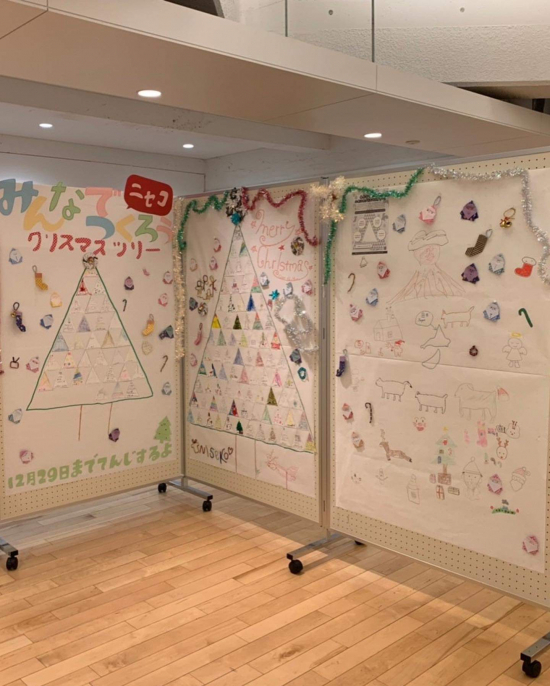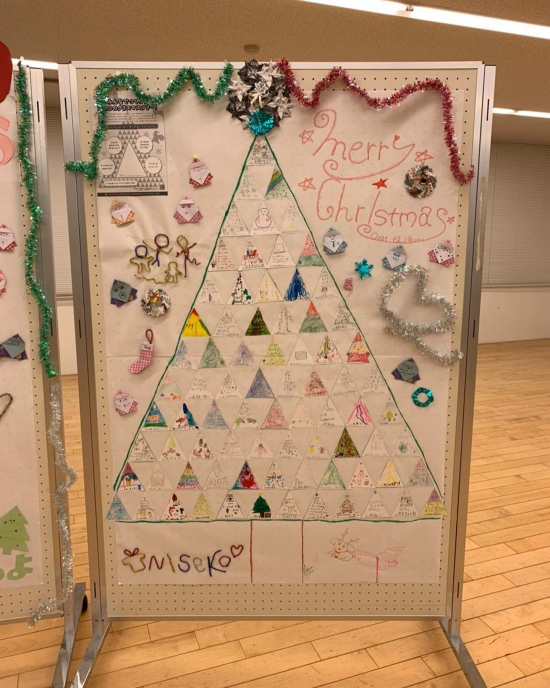 Inquiries regarding information on this page
Planning and Environment Division Autonomy Creation Division

TEL:

0136-44-2121

FAX:

0136-44-3500