I am looking for a owner of a lost dog 【I found it safely】
About the following lost dog, a safe owner was found. Thank you for your cooperation.

On Thursday, June 13 (Thursday) I protected my hesitation dog in the Miyata district in the evening.
The color is white with a little brown mixed, it is male similar to seeds. I do not have a collar, but I have a trace of what I was doing.
If you have any idea, please contact to Sato in charge of towns and village life section (0136-44-2121).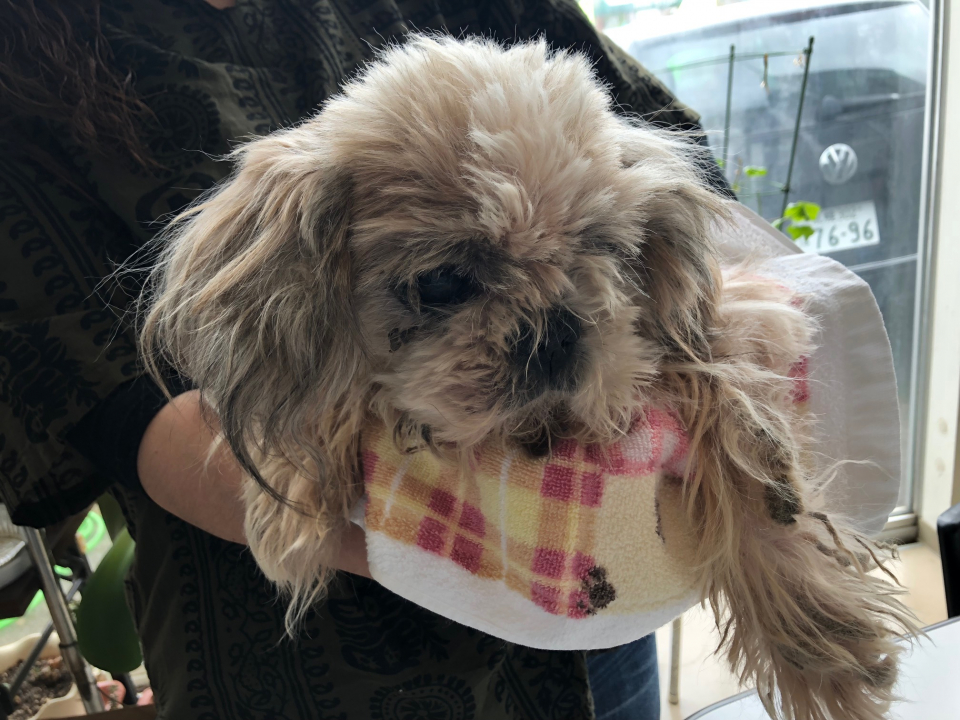 Inquiries regarding information on this page
Living Environment Division, Town Community Living Section

TEL:

0136-44-2121

FAX:

0136-44-3500