I am looking for the owner of a lost dog
On December 13 (Wednesday) I protected my hesitation dog near Mr. Motomachi Dog Tail (DOG TAIL). The color is black and brown and the hair is long and fluffy, the size is medium size.
Please see the picture below. Collars and clothes are also attached, and it seems to be a domestic dog because it is accustomed to humans.
For those who feel it, please contact the townspeople living section of town office (in charge: Sato).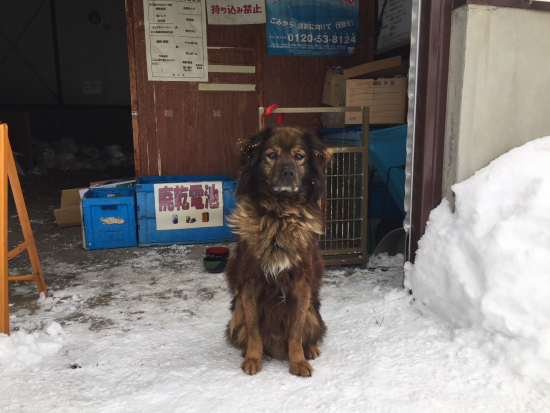 A lost dog protected on Wednesday, December 13
Inquiries regarding information on this page
Living Environment Division, Town Community Living Section

TEL:

0136-44-2121

FAX:

0136-44-3500