<今季、終了しました>今年も、かぼちゃがニセコ町を彩っています!
(No application required) Sightseeing / Events
町内を彩っていた「かぼちゃ」ですが、回収作業を行い、今季は終了となりました。
回収されたかぼちゃは、町の堆肥センターで堆肥にして、畑や田んぼに還元されます。また、町内のダチョウ牧場では、ダチョウの餌としても使われています。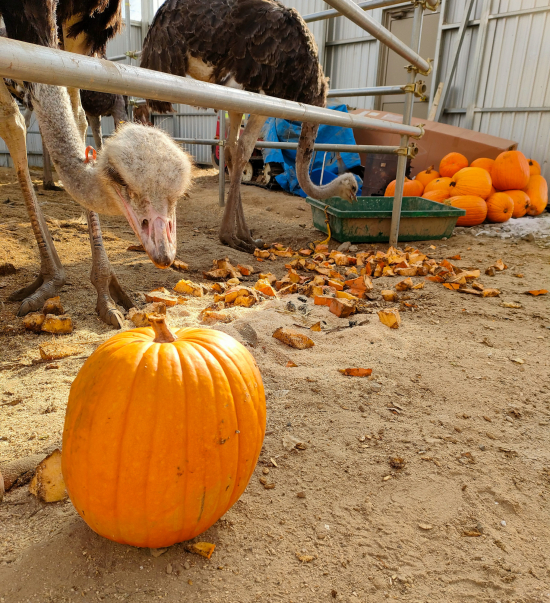 ======================

The yellow "pumpkin" that colors Niseko Town from late summer to autumn has been placed again this year!


This initiative began with the activities of farmers in the town.
This year too, the pumpkins carefully grown by the farmer
With the cooperation of the regional revitalization cooperation team and tourism businesses in the town
Placed in various places in the town (Niseko Station, Roadside Station Niseko View Plaza, Kira Kaido, etc.).


Niseko Station especially matches the atmosphere of the station building
It has become a photogenic spot.

This year, we also installed a new photo stand! !

We look forward to seeing you there.
How about taking a commemorative photo?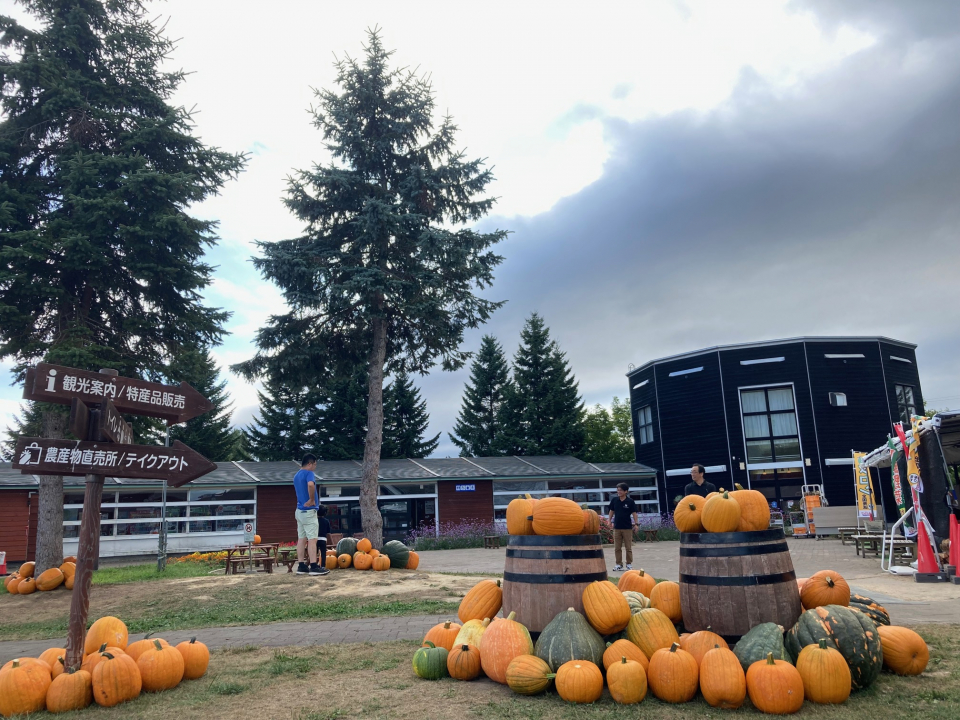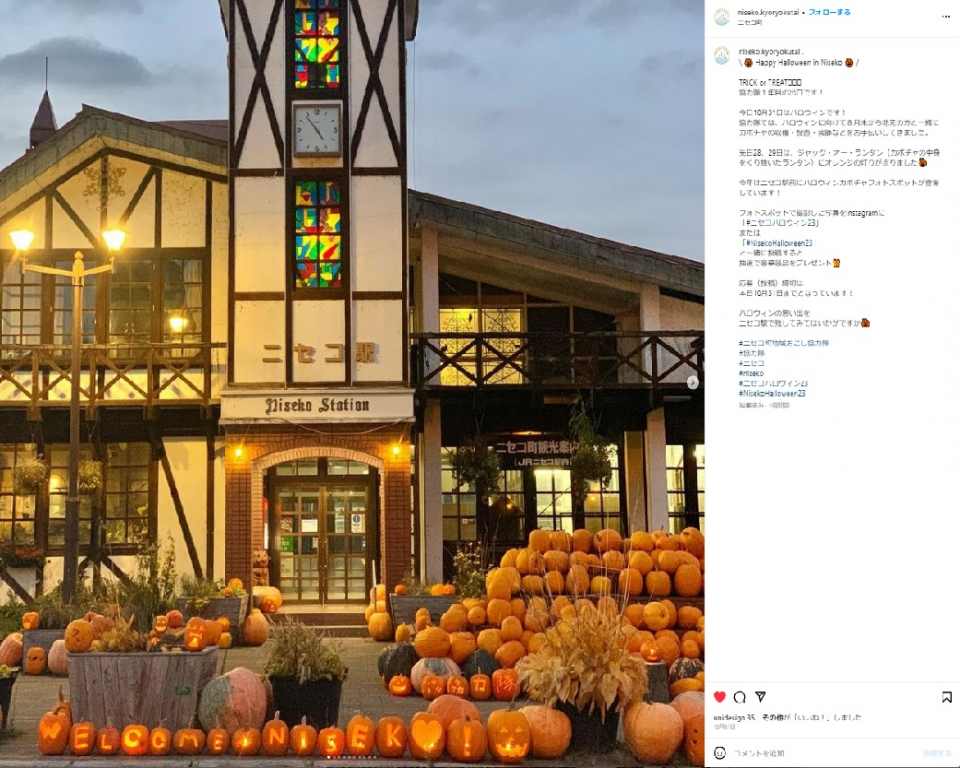 <駅舎も清掃>

かぼちゃの回収作業と併せ、JRニセコ駅の外壁清掃作業を、
ニセコリゾート観光協会、ニセコ町商工観光課のスタッフで行っています。

かわいらしい三角屋根のニセコ駅は、
人気のスポットとして、
これまでもTVや雑誌の取材、ドラマ撮影などに使われています。

かぼちゃで彩られている時期は、さらに多くの観光客が訪れ、
記念写真をとっていただける場所となりました。
(先日放送された全国放送のTV番組では、秋に訪れたい駅の全国19位に入っていました)

今回の清掃で、すこしきれいになりましたニセコ駅、
引き続き、多くのみなさまの来駅をお待ちしています。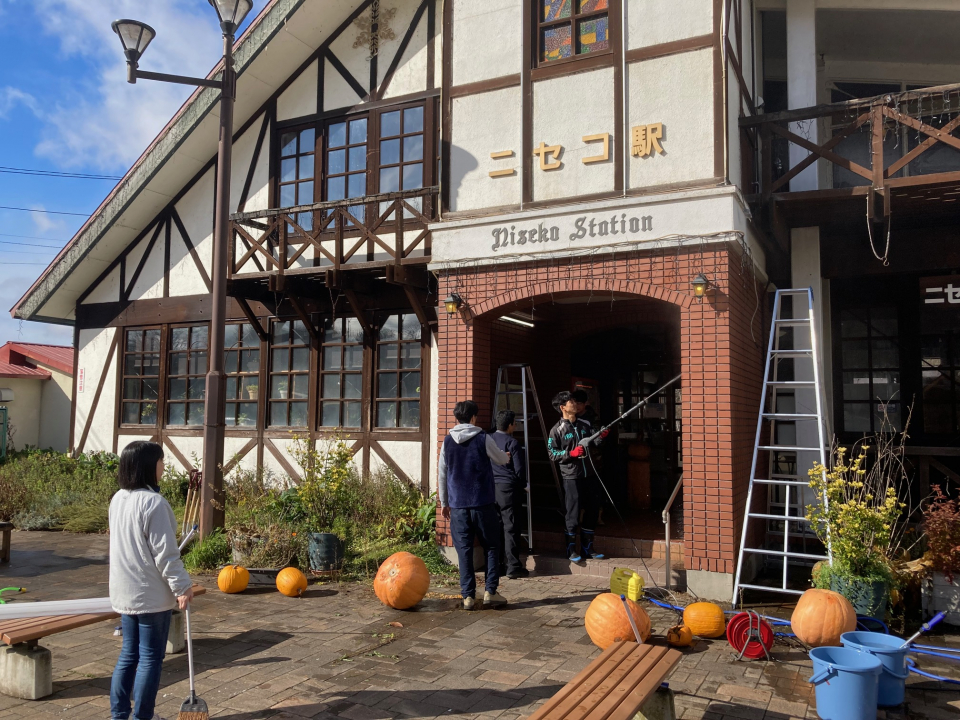 Inquiries regarding information on this page
Commerce and Tourism Division Commerce and Tourism Section

TEL:

0136-44-2121

FAX:

0136-44-3500