"LEE SPACE Niseko Station front" Weekly · Monthly apartment information
(Attention) Niseko Town does not involve anything about the price or contents of the property. As for details, please be sure to confirm by the following contact address.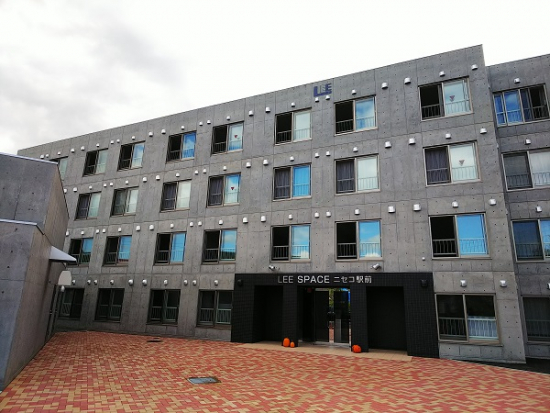 The following information was received from LEE Real Estate Co., Ltd.
"Giga Wi-Fi compatible! New construction apartment, location in front of the station. Weekly · monthly apartment with furniture · household electric appliances can now be used Auto lock, card key, parking lot, all electrification, mail delivery box, etc. We have the latest equipment, please use this opportunity! "
contact information
For details, please contact the following.
ZIP 001-0016 Sapporo City Kita-ku Northern 16th West 4th 2nd No.2 No.1
LEE Real Estate
011-758-1211 (Headquarters) 011-758-0844 (Administration Department)
Weekly · Monthly Apartment Information
place
Hokkaido Abuta-gun Niseko-cho Chuodori 60-7 * 2 minutes on foot from Niseko Station, 1 minute on foot to Kirara no yu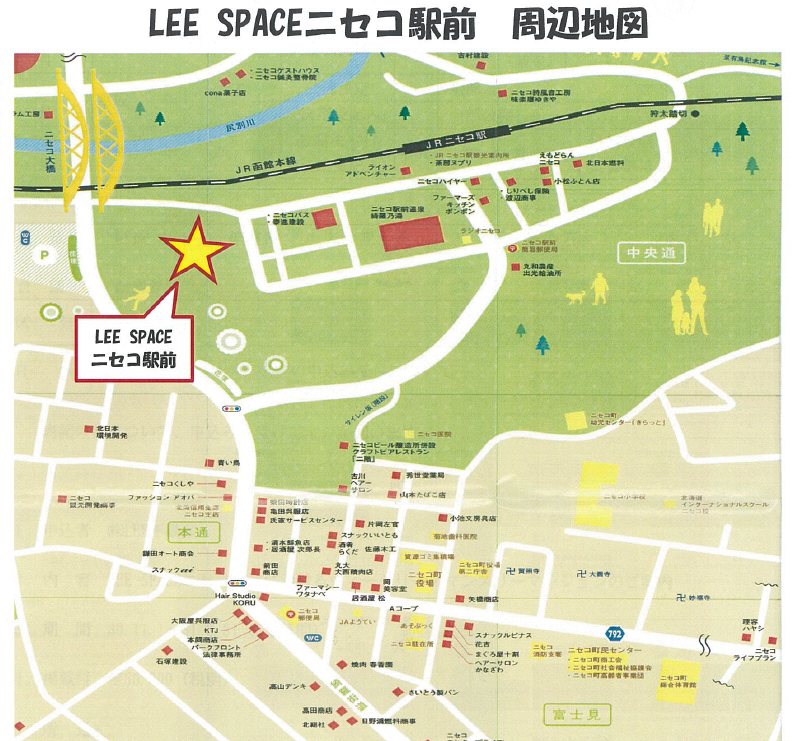 Inquiries regarding information on this page
Planning & Environment Division Public Relations Hearing Association

TEL:

0136-44-2121

FAX:

0136-44-3500